About Me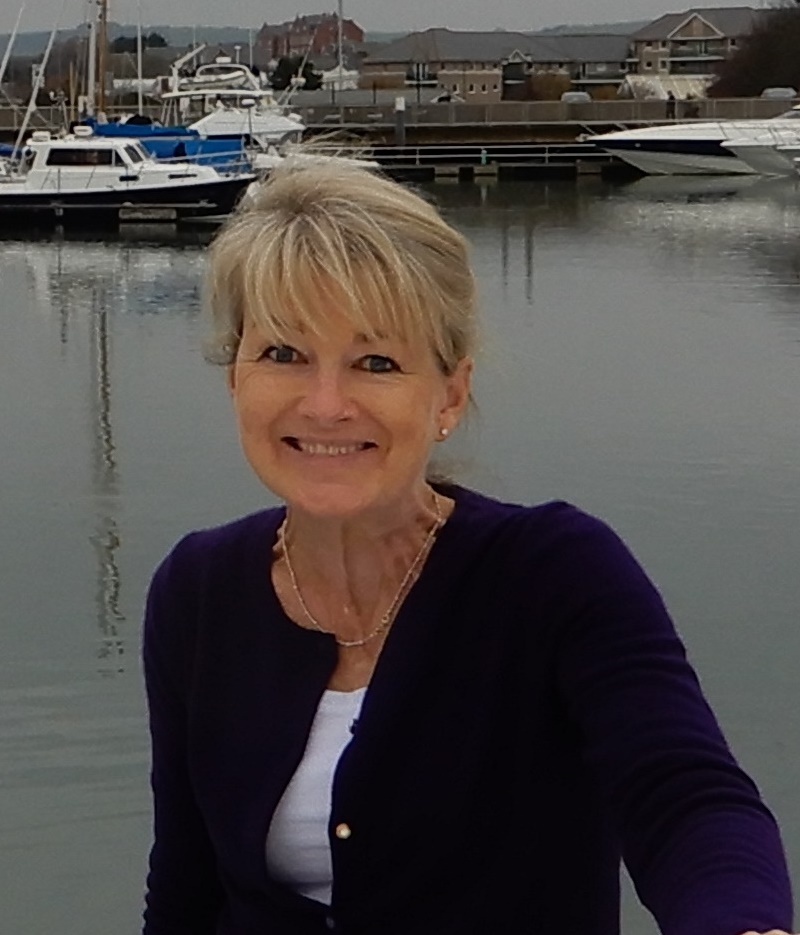 "The real proof of an elegant woman is what is on her feet" Christian Dior.
Transform a plain pair of shoes into elegant party shoes by adding my shoe clips or shoe bows for a fraction of the cost of a whole new pair of shoes.
Welcome to Crimson Pink - the UK's most glamorous collection of decorations for shoes. All my shoe clips are individually and lovingly handcrafted by me in the Cotswolds. I only make one of design so you are unlikely to find anyone else wearing the same shoe clips. New designs are added weekly in line with the latest fashions so keep checking my website for new styles. If you can't find what you are looking for - email me at sales@crimsonpink.co.uk and I will make a bespoke pair just for you.
Everything you see on my website is available to order and I will try my best to get it to you with next day delivery.
Crimson Pink was set up by me, Helen, in 2010: "I love fashion and constantly research what clothes, jewellery and especially shoes are coming in for the next season. There seemed to be so many shoes with rosettes, zips or diamantes attached to them in the shops; I wanted them all! Instead of buying more shoes I decided to look for some shoe clips to imitate the latest fashions. I had some shoe clips on my wedding shoes many moons ago but not seen them in the shops since. I searched at trade fairs and on the web for shoe clips, shoe jewellery, shoe decorations but could find very few examples of really tasteful and fashionable shoe clips. My only solution was to design and make them myself. I have always had a creative flair and still have my tools from when I studied for my degree in jewellery design at the West Surrey College of Art. There was one particular pair of shoes made by Dune with lots of baubles on it that I never got round to buying instead I got an old pair of flat pumps and started experimenting with some beads of my own. One thing lead to another and here I am now with over 300 designs! As I only make one of each design, there is no chance of anybody else having the same decoration on their shoes, once it's disappeared from my website... it's too late!"
I hope you enjoy browsing through my website - there is something for everyone here, my designs are a mixture of fun, classy, trendy and sophisticated. They are for people of any age who enjoy fashion and love to add that extra bit of style to their outfit.

Helen
Owner - Crimson Pink